Sumangalians' Western Province Individual Chess Championship 2019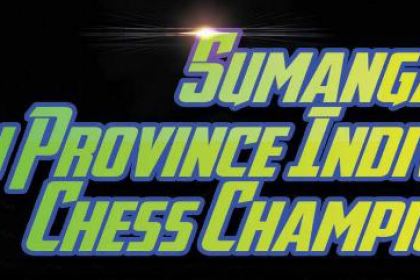 Old Boys' Association of Sri Sumangala College – Panadura organizing a Western Province Chess Championship on 18th December 2019 at the College Auditorium.
There will be separate girls and boys games in Under 9, Under 11, Under 13, Under 15 and Under 20. Parents also can participate in the Parents' Event.
To register, SMS Player Name, Birthday, Gender, Name of the School or Club to 070 394 0940. Entry fee is Rs 1,000/-
Call Ishan on 0717 073 531 or Kumarasiri on 0777 716 214 for more details.