Sumangalian Rajeev Fernando donated Rs 50,000/- to SSCOBA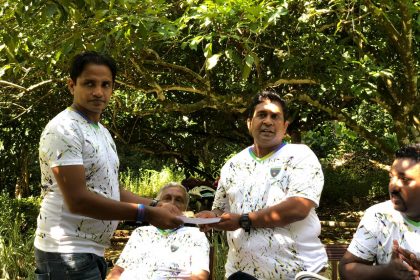 We would like to thank Sumangalian, Mr. Rajeev Fernando who is an Exco Member of the SSCOBA for donating Rs 50,000/- to the SSCOBA.
The donation was made at the recently held SSCOBA monthly Exco meeting to the Treasurer Mr. Dinesh Ketipearachchi.
Thank you so much for your generosity!