Sumangalian Don Gunasena Athukorala Made Noteworthy Contributions to Modern Civil Engineering in Sri Lanka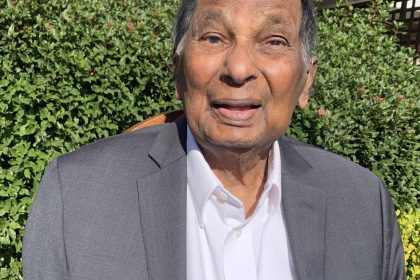 Don Gunasena Athukorala is an accomplished professional engineer who contributed to bringing modern civil engineering to its current high standards in Sri Lanka. This is a tribute to an Old Boy of Sri Sumangala who is 96 years old this year and is a veteran engineer with more than 45 years' service to our civil engineering and construction industry.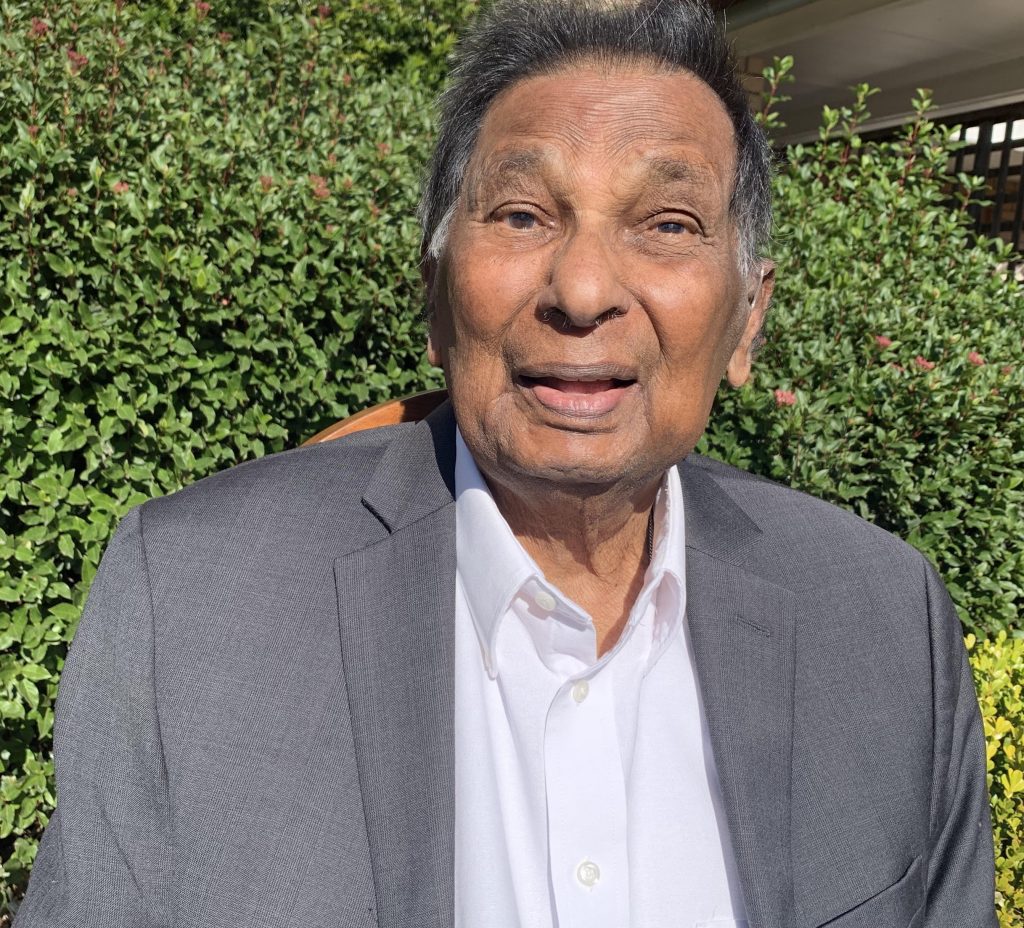 Early life
Born in Aruggoda, Panadura to Don Hendrik Athukorala, a director of P. D. Pedoris Appuhamy & Company and Dona Catherina Athukorala in May 1924, Don Gunasena joined Sri Sumangala from St John's College in the mid 1930s.  Don Gunasena says his parents were concerned he was learning mostly in English at St John's College and wanted him to have a good knowledge of Sinhalese and transferred him to Sri Sumangala.  There he was also able to learn Buddhism too.
Upon completion of his studies at Sri Sumangala, Don Gunasena joined the Ceylon Technical College, the premier institution for technical and engineering studies those days. The Ceylon Technical College was part of the Ceylon University College with an affiliation to the University of London, where students got formal education and training in Sri Lanka and had to go to England to gain practical training and the degree. After completing his formal studies, Don Gunasena gained practical hand on work experience in the UK and became a Member of the Institution of Civil Engineers, the professional engineering body in the UK. Then he came back to Sri Lanka and joined the Department of Industries as an engineer, and worked there until 1961.
Don Gunasena says;
"My first job was as a Civil Engineer at Willment Brothers in Middlesex for a year that was followed by a period with Scott Wilson Kirkpatrick & Partners in London for about two years.  I was the only Sri Lankan working in those companies at the time.  This practical experience enabled me to obtain membership in the Institution of Civil Engineers of the UK in 1955.  I was keen to return to Sri Lanka as soon as I obtained my Fellowship and travelled back home again by ship.

After several years working in Sri Lanka, I had to stop paying the Institution's membership fees in Pounds Sterling due to foreign exchange controls imposed by our Government."
State Engineering Corporation (SEC)
In 1962, A.N.S. Kulasinghe, founding Chairman of the SEC was seeking reputed engineers to start State Engineering Corporation (SEC). Don Gunasena was selected to become his right hand man as Deputy General Manager while Dr.Kulasinghe held the General Manager and Chairman positions. Don Gunasena was made responsible for the construction, planning, research, and other divisions.
Some of the notable constructions by the SEC were the Ceylon Steel Corporation, Thulhiriya Textile Mills, Colombo Planetarium, Kalutara Chaitya, Ceylon Tyre Corporation in Kelaniya, Ceylon Sugar Corporation to name a few. Don Gunasena and his team were the pioneers that introduced new engineering technologies to the country at the time. The pre -cast concrete was one of the latest technologies at that time which supported faster and reliable construction.
From 1977 to1979 Don Gunasena was the chairman of the State Engineering Corporation and led several projects including the construction of passenger bridges, many housing construction projects under the "Gam Udawa" program, several hospital buildings etc.
Mahaweli Headworks Division
In 1980, Don Gunasena joined the Mahaweli Authority of Sri Lanka as the founding Director of its newly formed Headworks Division, responsible for the administration, operation, and maintenance of all completed structures like the Polgolla Dam and Bowetenna tunnel etc.
Don Gunasena had to start the division with four people and had met several challenges and problems to bring Mahaweli maintenance processes to their current standard.
Engineer S. Karunaratne who was the Deputy Director of the Headworks division at that time said;
"The structures we undertook needed a heavy facelift and we had to prepare a detailed status report and action to be taken.  It took several months to clear the structures and introduce maintenance processes"
Don Gunasena was also keen on solving environmental problems encountered during his time. In particular, 'Salvenia' plants had spread in the Maduru Oya reservoir and 'Nidikumba' plants had spread in the upper catchment areas of the Victoria Reservoir periphery and Blue-green algae had formed on the waterbed of Kothmale Reservoir.  He led teams of people to bring long-term solutions to these environmental concerns.
Retired life
Don Gunasena retired from Mahaweli Authority in 1995, and in 1999 migrated to Sydney Australia where he lives with his wife Irangani and grown up children and grandchildren. In the early days in Australia, he joined the University of the Third Age (U3A), an international education and development program for people in retirement.
He said;
"I studied a few short computer courses to keep my mind engaged and also helped a few students in the Hornsby area with computer aided design.  I always believed that you must use your mind or be prepared to lose it".
In 2011 Don Gunasena published a book 'Buddhas' Principle of Relativity'. It is based on his understanding and interpretation of 'Paticcasamuppada.' Professor Lakshman Jayatileke, former Vice-Chancellor of the Moratuwa University says;
"Don Gunasena was also practicing mindfulness. That's how he came to write his book "Buddha's Principle of Relativity: Mind-Body Stress". He was very interested in the subject and we had a lot of discussion about that subject."

"It is a very practical book. I have read it and I know he has written it with his experience. I believe he has written it also to his audience in Australia. There are Sri Lankan people as well as people in other religions who are interested in Buddhist practices."
SSCOBA hopes the coming years bring even more happiness and health to our distinguished old boy Don Gunasena Athukorala.