Photos from the Full-day workshop for the college all academic and clerical staff by SSCOBA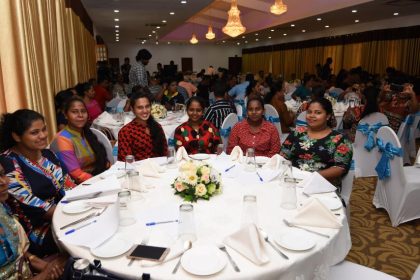 Sri Sumangala College Old Boys' Association organized a full-day workshop for the present Teachers with the collaboration of the College administration. The workshop was held at Aquapearl Resort on Sunday, August 30, 2020.
SSCOBA is thankful to the Principal for giving the opportunity to host this important and successful event. Also, SSCOBA wish to thank all Teachers and Administrative staff of the college who participated in this event.