Passing away of Mr. Tiddy Amarasekera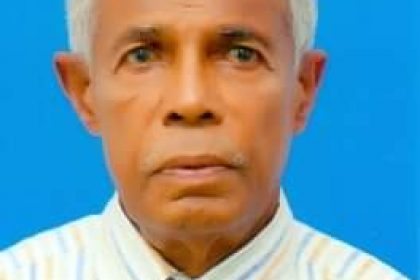 It is with deep regret to inform you of the demise of Sumangalian, Former Chief Air Traffic Controller of Colombo Airport – Ratmalana, Mr. Tiddy Amarasekera. He was a Former Patron of Sri Sumangala College Old Boys' Association and one of the longest living Sumangalians (86 years old).
Mr. Amarasekera is the beloved father of Sumangalians, Lishan Amarasekera (Member of the SSCOBA-IT & Digital Subcommittee), and Kanjula Amarasekera (Lives in the USA).
May he attain the supreme bliss of nirvana!