Passing away of Mr. Gamini Maharage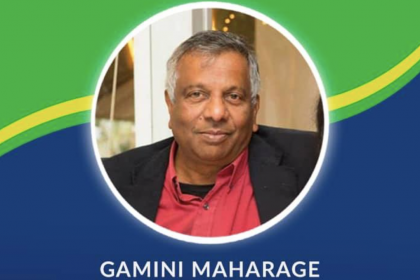 It is with profound sadness we announce the demise of a distinguished old boy, founding President of Sri Sumangala College Old Boys' Association – Australia, Mr. Gamini Maharage.
The funeral will be held on Thursday 6th of May 2021 at Bunurong Memorial Park 790 Frankstom – andenong Road, Bangholme VIC 3715, Australia.
May he attain the supreme bliss of nirvana!