Passing away of Dr. Mahinda P. Malalasekera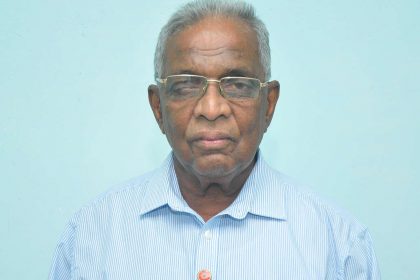 It is with profound sadness we announce the demise of distinguished old boy Dr. Mahinda P. Malalasekera on 24th April 2020 after a brief illness.
Dr. Malalasekera is a great Sumangalian who put his heart and soul to serve our Alma Mater and SSCOBA. He was a live wire at SSCOBA, being a much sought after Vice President and a dynamic Joint Secretary. At the time of his departure, he was a Patron of SSCOBA. His benevolence towards the college would run into volumes, since brevity is the soul of wit, let us be brief.
Dr. Malalasekera was a devoted social worker who held the posts of President of Archaeological Society, and President of Justice of Peace Association in the district of Kalutara. Despite of Dr. Malalasekare's busy schedule, he committed his precious time for the benefit of many prestigious societies such as the All Ceylon Buddhist Congress, Sri Lanka Eye Donation Society, and Sri Lankan Scouts Association. He was the Manager of Kalutara Boddhi Trust Fund too.
He is a person who won the love of everyone. Though he departed from us his legacy will remain forever. No doubt that his departure will create an unfathomable void, not only at the SSCOBA but in the society at large.
May he attain the supreme bliss of nirvana!