Full-day workshop for the college all academic and clerical staff by SSCOBA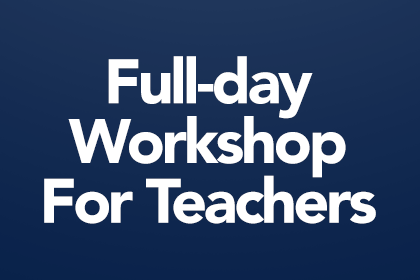 We would like to express our sincere gratitude to distinguished Sumangalian, Past President of SSCOBA, Award-Winning Entrepreneur, Chairman of Anunine Holdings & KSPA Packaging (Pvt) Ltd, and one of the highly reputed gentlemen in Panadura, Mr. Anurath Abeyratne for co-sponsoring the Sri Sumangala College Present Teachers' full-day workshop organized by Sri Sumangala College Old Boys' Association with the collaboration of the college administration.
SSCOBA anticipates to achieve the following objectives from this event;
Reduce communication gaps, thereby enhancing productivity
Improve teamwork to achieve common goals
Improve decision making
Improve people skills, management skills & leadership skills
All academic and clerical staff of the college will attend this event. We would like to thank again Mr. Abeyratne for extending his fullest support & blessings for the SSCOBA.
SSCOBA is also thankful to the Principal for giving the opportunity to host an important event of this nature and all teachers of the college who would be attending this event.