Celebrating a Century-Plus One: Sri Sumangala College Old Boys' Association Gears Up for the 101st Annual Reunion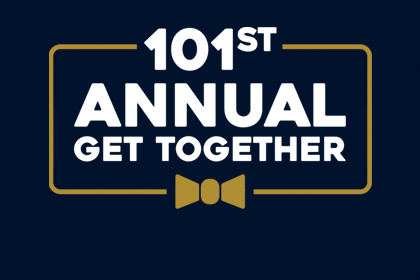 The Sri Sumangala College Old Boys' Association (SSCOBA) is set to host its 101st Annual Reunion on 24th June 2023. This prestigious event will unfold at the idyllic Blue Water Hotel and Spa in Wadduwa, kicking off at 6.30 pm to the rhythmic beats of the renowned band, FREEZE.
Adding to the significance of the occasion, two of Sri Sumangala College's most esteemed alumni are set to grace the event. The night's Chief Guest is none other than Rear Admiral Asanga Ranasuriya, an illustrious son of our Alma Mater. Also honouring the event is Iran Champika de Silva, Principal of Bandaranayake College, Gampaha, who will be our esteemed Guest of Honor. Both are proud embodiments of the values and excellence Sri Sumangala College stands for.
Steering the evening's festivities will be our very own Sumangalians, Kelum Srimal and Kamila Fernando, who are excited to bring their charisma to the event as the official comperes. Adding a splash of elegance and vibrancy, the Sway Dance Troupe is ready to deliver enchanting dance performances.
Tickets for this grand event are available at a price of 5,000/- and can be procured from the SSCOBA Exco Members. In the spirit of camaraderie and celebration, guests are encouraged to bring their own booze.
A warm and cordial invitation is extended to all Sumangalians to join us as we commemorate our long-standing history and foster our bond.
For additional details regarding the event and for tickets, please reach out to Dilika Wijayasinghe at 070 190 5877, Chamath Dias at 077 251 9408, or Amara Lanka at 077 325 2953. We eagerly await your presence to make this event a remarkable one.